---
Safe Passage is a nonprofit based in Guatemala and dedicated to providing education to some of the city's poorest residents. This will be the ninth year in which our school community has raised the funds needed to provide an education for two Guatemalan students. Meet Joel and Cyndi.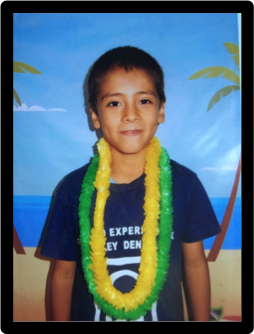 Joel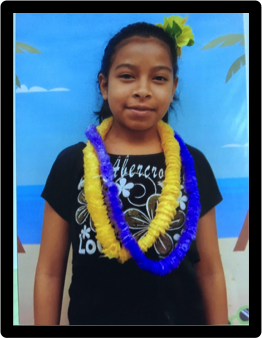 Cyndi
Every classroom on our campus has a collection jar for Safe Passage donations and we are excited about working together to support Safe Passage again this year. Please consider donating. If you'd like to learn more about Safe Passage, please visit: Safe Passage
If you would like to make a donation specifically for Joel & Cyndi, please visit http://www.safepassage.org/donate/ and write "For Cyndi and Joel from Albert Einstein Academies" in the comments.