Dr. David Sciarretta, Executive Director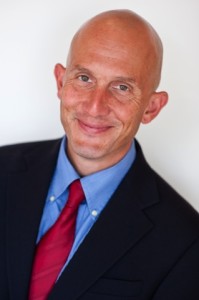 Dr. Sciarretta served as principal of AEACMS since the school's founding before being promoted to Executive Director of AEA in October, 2013. With a B.A. in history and political science, a Master's of Education in cross-cultural teaching, a California Administrative Services Credential and a doctorate in Educational Leadership, Dr. Sciarretta is committed to life-long learning for students, staff and the community. His doctoral dissertation explored California charter school principal communication techniques with a focus on leadership storytelling. A 1993 Thomas J. Watson Fellow, Dr. Sciarretta has lived and worked in Mexico and Central America and is fluent in Spanish. In addition to his leadership role at AEA, Dr. Sciarretta is active on non-profit boards as well as on a statewide level with charter school policy-making, political advocacy, and consulting. On a personal level Dr. Sciarretta enjoys spending time with his daughter, exercising, reading and international travel.
Greta Bouterse, Elementary Principal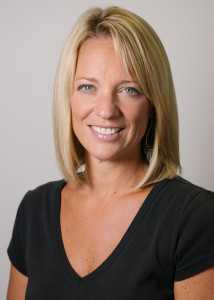 Ms. Greta Bouterse is in her 13th year at Albert Einstein Academies and has served as a 3rd and 4th grade teacher, International Baccalaureate Primary Years Programme Coordinator, and Student Support Coordinator before being named Principal of AEACS in 2013.  Ms. Bouterse, who received her BA in Sociology and Elementary Education and Masters Degree in Education with a Reading Teacher Specialization, also obtained her California Administrative Services Credential through  San Diego State University.  Prior to AEA, Ms. Bouterse taught at PS 19 in New York City's East Village for 8 years.  She is committed to celebrating diversity and ensuring all children have access to a high quality public education that promotes global citizenship and high academic standards. In her free time, Ms. Bouterse enjoys physical fitness, travel, and spending time enjoying San Diego with friends.